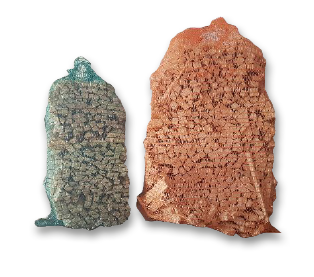 Mr Kindling specialises in the supply of top quality kindling which is guaranteed to be perfect kindling for easy, quick and efficient lighting of the cosiest of fires.
All of our softwood kindling comes from sustainable sources and can be delivered free if you are within 15 miles of Heathfield.
Mr Kindling are proud to supply kindling to a range of outlets in the South East including many garages and local campsites. The kindling is cut to optimum size using a specialist machine and bags are packed well to provide excellent value for money.
Customers can also collect their kindling from our premises near Heathfield.
---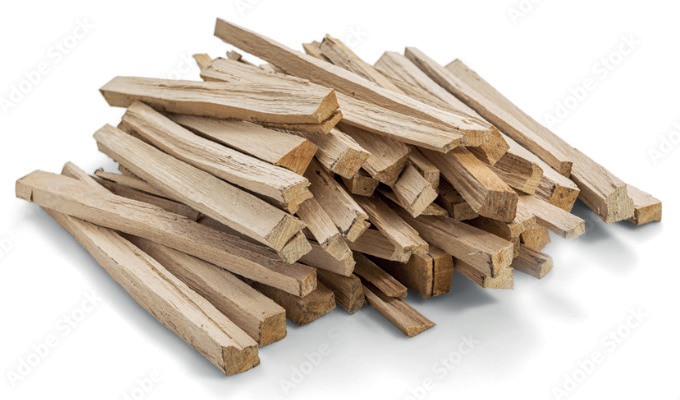 All of our sustainable kindling is of a superior quality and is guaranteed to help light any fire quickly and efficiently. If you would like to order your 5.5kg net bags please use the form and PayPal system below. Please note there is a 25 net minimum order for delivery.
Thank-you.
Kindling:
Nets
600x450mm
5.5kg (approx.) £6
Wholesale
5.5kg (approx) £4

Enquire for wholesale

Wholesale price: 25 nets minimum order for delivery
Once you have placed your order we will get in contact with you regarding delivery.
---

Mr Kindling supplies high quality kindling to shops, garages and campsites throughout the East Sussex area. We offer you the best wholesale prices to give you an excellent return and profit ratio on the RRP.
The RRP represents excellent value for your customers and ensures that all our kindling products are quick selling to provide your business with a great money-spinner.
The minimum order for wholesale delivery is 25 nets. Frequent and larger quantity orders will attract a higher negotiated discount, depending on the exact amount ordered each time.
All wholesale customers receive a free delivery service (over 12 miles a negotiable fee applies). Deliveries are made twice a week, and we also offer a next day delivery service by arrangement. Please call for special wholesale discounts on large order.
Free delivery within 15 mile radius, if you are unsure if we deliver to your area please call us on 44 (0) 1435 813 136
---

Unit 1, Minepit Wood
Dern Lane, Waldron, Nr Heathfield
East Sussex. TN21 0PN
Tel: +44 (0) 1435 813 136
Tony's Mob: +44 (0) 7969 890 237
Emma's Mob: +44 (0) 7967 178 230
Email: sales@mrkindling.com and emma.brown@mrkindling.com